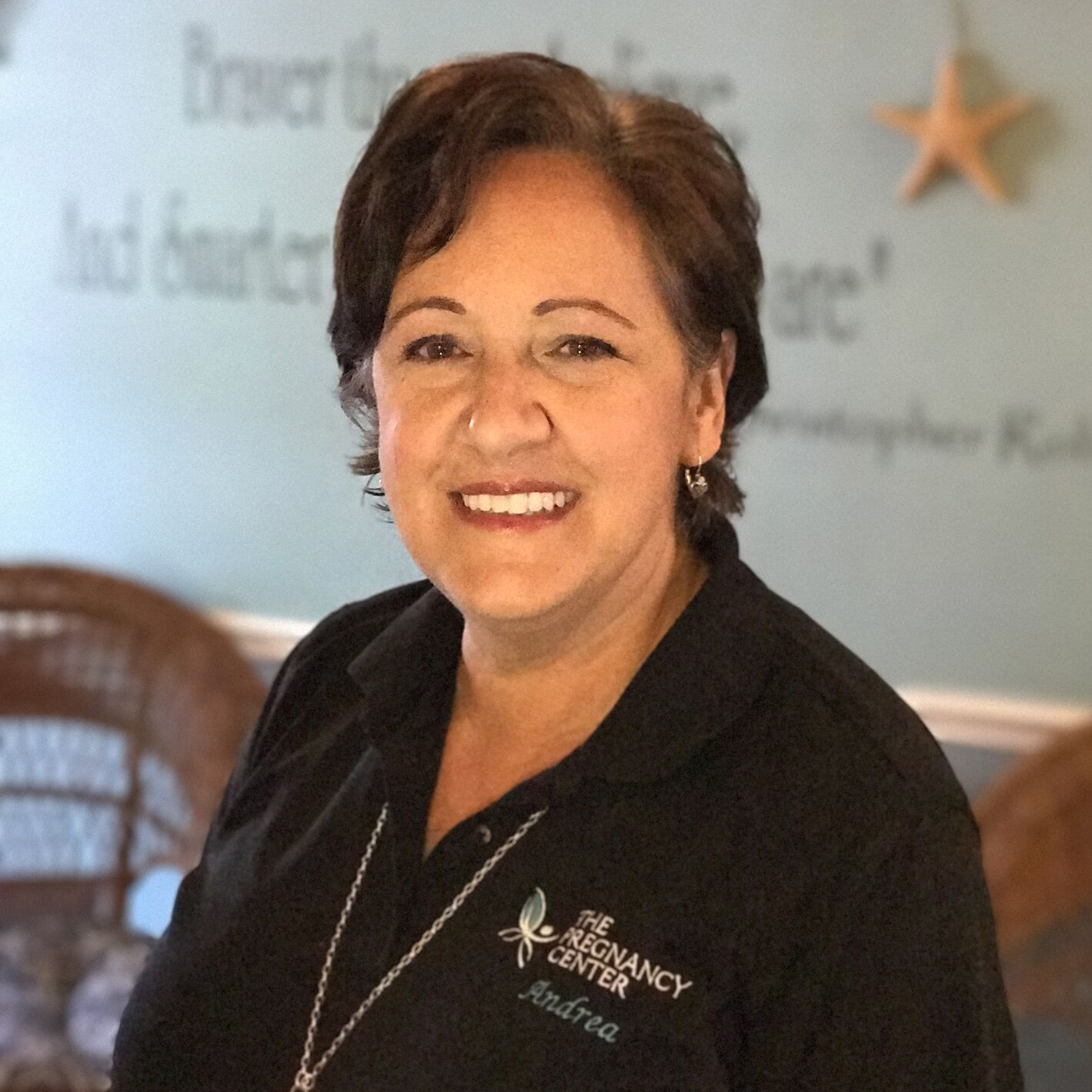 Andrea Krazeise is a wife, mother and a passionate pro-life speaker that has inspired men and women for over a decade. After a 13-year career in the financial industry, she stepped out of the corporate world and into the pro-life ministry.
Andrea is founder and director of The Pregnancy Center of Sanford and Oviedo. She wrote about her own story of being the child of an unwed mother with an unplanned pregnancy in her book, "He Came Back For Me".
"Your eyes saw my unformed body; all the days ordained for me were written in your book before one of them came to be."
Never imagining herself qualified to lead women from despair to hope, God revealed to Andrea that He doesn't call the qualified, He qualifies the called. In 1997, Andrea answered "the call" to be the Founder and Director of The Pregnancy Center of Sanford, and in 2013, opened The Pregnancy Center of Oviedo. Today, the centers serve 125 -150 women each month facing the toughest decision of their lives.
Recognizing that each woman is created in His image, Andrea and her trained staff speak the truth in love empowering women to make life-affirming decisions. The work of The Pregnancy Center is respected and supported by the local community with countless church leaders standing behind her. Over the years the Center has served as a model for many newly-formed pregnancy centers throughout Florida.
 Andrea is known for a unique leadership style that equips others for pro-life ministry while cherishing the kind of fear that requires total dependence on God. She and her husband of twenty-five years have three wonderful children.
When she is not counseling at The Pregnancy Center, promoting the pro-life ministry, or speaking, she can be found at home with her family, in her bromeliad garden, cooking Italian dishes or dabbling in jewelry-making.
Andrea' story has been shared in places such as; women's prison ministries, TV 45's The Good Life, conferences including A New Song (Atlanta, GA), Heartbeat International, with reviews in the Orlando Sentinel, The Sanford Herold, Crossways, and special recognition in RC Sproul's book "Abortion, A Rational Look at an Emotional Issue."
Suitable for all audiences: conferences, small groups, women's groups, book studies, Sunday morning worship services, overnight retreats, youth and colleges groups.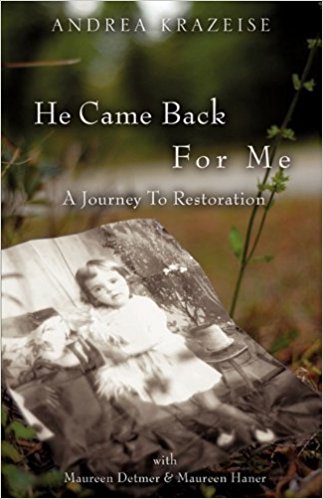 "While reading this book I was amazed at how God is able to use our fragile and broken lives to fulfill His purposes. It's exciting to know that real-life miracle stories are not just written in the Bible, but are lived out by faithful brothers and sisters who are seeking to live a faithful life despite painful circumstances. Andrea's account is one of these. A remarkable true-tale of love, laugh, forgiveness, and ultimate redemption."
Phil Ayres, Senior Pastor
LifePoint Christian Church, L Mary FL