There are 5 abortion clinics in Orlando
84% of post-abortive women say they felt abortion was their only option
1 out of 10 college women get pregnant
UCF is the 2nd largest college in the nation
There are 11 poverty pockets in Seminole County
Only 9 countries in the world have a higher reported abortion rate than the United States. 
They are: Bulgaria, Cuba, Estonia, Georgia, Kazakhstan, Romania, Russia, Sweden, and Ukraine.*
*Though the UN lists China's official abortion rate at 19.2, China's actual abortion rate is likely much higher. According to China's 2010 census, there were approximately 310 million women of reproductive age in the country. An estimated 13-23 million abortions happen annually in China, resulting in an adjusted abortion rate of 41.9-74.2. The abortion rate is the number of abortions per 1,000 women aged 15-44.
Based on available state-level data, an estimated 908,000 U.S. abortions took place in 2015.
In 2014, 18.9% of U.S. pregnancies (excluding spontaneous miscarriages) ended in abortion.
In 2014, approximately 36.5% of all pregnancies in New York City (excluding spontaneous miscarriages) ended in abortion (CDC).
In 2014, a reported 926,240 abortions took place in the United States, down from 1.06 million in 2011, 1.21 million abortions in 2008, 1.2 million in 2005, 1.29 million in 2002, 1.31 million in 2000 and 1.36 million in 1996. From 1973 through 2011, nearly 53 million legal abortions occurred in the U.S (AGI).
From 2012 to 2013, the total number, rate, and ratio of reported abortions decreased 5% (CDC).
The highest number of 2014 abortions occurred in California (157,350), New York (119,940) and Florida (75,990); the fewest occurred in Wyoming (120), South Dakota (550) and North Dakota (1,260) (AGI).
The annual number of legal induced abortions in the United States doubled between 1973 and 1979, and peaked in 1990. There was a slow but steady decline through the 1990's. Overall, the number of annual abortions decreased by 6% between 2000 and 2009, with temporary spikes in 2002 and 2006 (CDC).
american lives lost to abortion since 1973
In 2004, the Guttmacher Institute anonymously surveyed 1,209 post-abortive women from nine different abortion clinics across the country. Of the women surveyed, 957 provided a main reason for having an abortion. This table lists each reason and the percentage of respondents who chose it.
92.330%
92.330%
89-92% of all abortions happen during the first trimester, prior to the 13th week of gestation (AGI/CDC).
In 2014, 7.2% of all abortions occurred between 14-20 weeks' gestation; 1.3% occurred ≥21 weeks' gestation (CDC).
Percentage of 2014 Reported Abortions by Weeks of
Gestation* (CDC):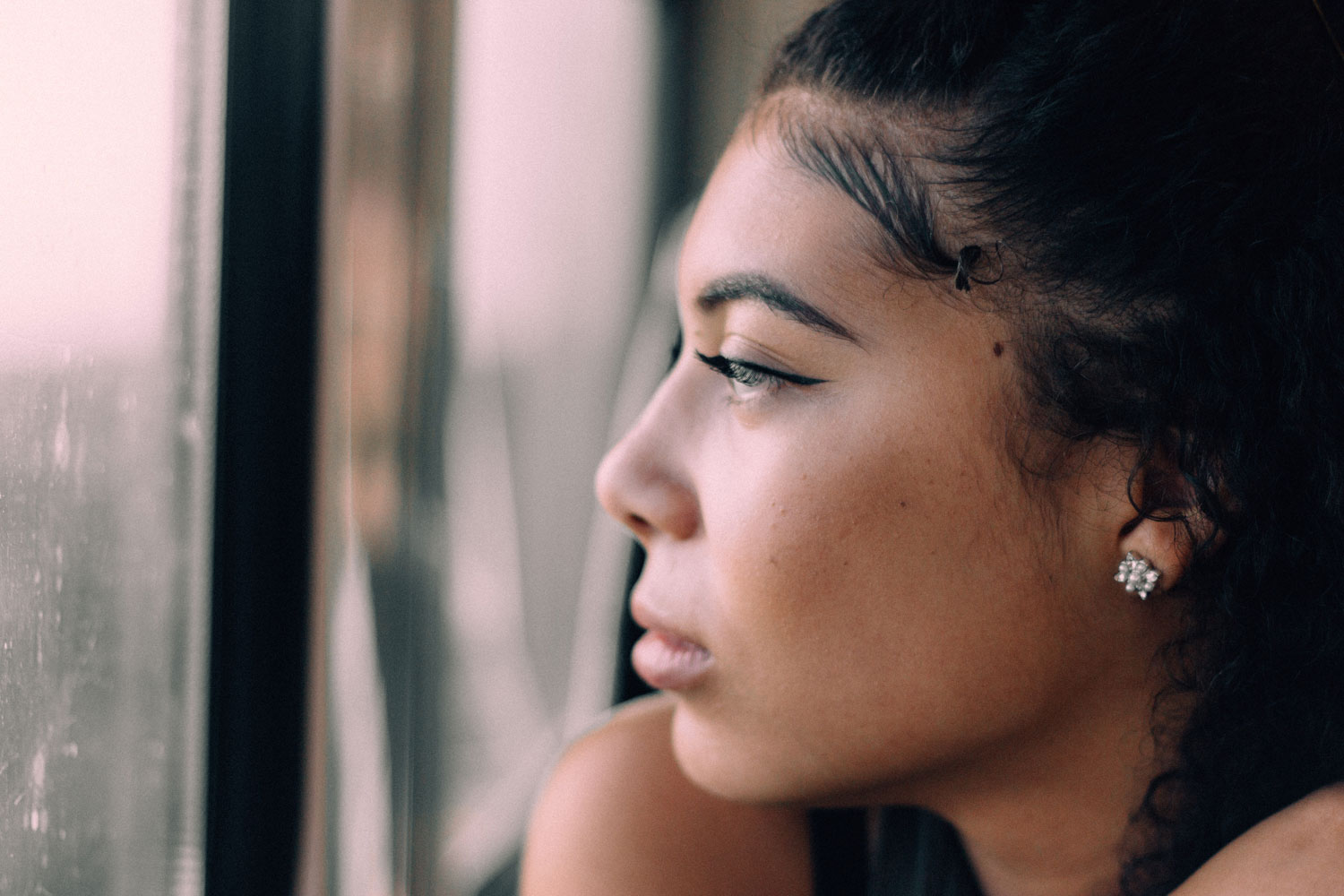 Less Than 6 Weeks

37.2%

37.2%

7 Weeks

16.9%

16.9%

8 Weeks

12.8%

12.8%

9 Weeks

8.3%

8.3%

10 Weeks

8.3%

8.3%

11 Weeks

4.5%

4.5%

12 Weeks

3.5%

3.5%

13 Weeks

2.7%

2.7%

14-15 Weeks

3.3%

3.3%

16-17 Weeks

2.0%

2.0%

16-17 Weeks

2.0%

2.0%

18-20 Weeks

1.9%

1.9%

More Than 21 Weeks

1.3%

1.3%
*Gestational weeks are measured from the first day of the woman's last menstruation and not from the day of conception. Though it does not provide an accurate fetal age (which is roughly 2 weeks less than the gestational age), it is the simplest way for an OB/GYN to age a pregnancy since the day of conception is often not known. Hence, if an abortion occurs at 8 weeks gestation, it is actually aborting a 6 week embryo.
how do abortions take place?
In 2014, 76% of reported abortions were accomplished by curettage (which includes dilatation and evacuation). Most curettage abortions are suction procedures (CDC).
Medical abortions made up approximately 24.1% of all abortions reported in 2014 (CDC).
96% of the more than 140,000 second-trimester abortions that occur annually in the USA are accomplished by dilation and evacuation (D&E) (NAF).
Adolescents under 15 years obtained .03% of all 2014 abortions; women aged 15–19 years accounted for 10.4% (CDC).
Women living with a partner to whom they are not married account for 25% of abortions but only about 10% of women in the population (NAF).
In 2014, women who had not aborted in the past accounted for 55.1% of all abortions; women with one or two prior abortions accounted for 36.3%, and women with three or more prior abortions accounted for 8.6% (CDC).
Among women who obtained abortions in 2014, 40.4% had no prior live births; 45.7% had one or two prior live births, and 13.8% had three or more prior live births (CDC).
Black women were more than 3.5 times more likely to have an abortion in 2014 than white women (CDC).
The abortion rate of non-metropolitan women is about half that of women who live in metropolitan counties (NAF).
In 2014, unmarried women accounted for 85.5% of all abortions (CDC).
The abortion rate of women with Medicaid coverage is three times as high as that of other women (NAF).
In 2014, 30% of aborting women identified themselves as Protestant and 24% identified themselves as Catholic (AGI).
15 Years Old

0.3%

0.3%

15-19 Years Old

10.4%

10.4%

20-24 Years Old

32.2%

32.2%

25-29 Years Old

26.7%

26.7%

30-34 Years Old

17.1%

17.1%

35-39 Years Old

9.7%

9.7%

40 Years Old

3.6%

3.6%
Percentage of 2014 Reported Abortions by Age of Mother (CDC)
Women in their 20's accounted for the majority of abortions in
2014 and had the highest
abortion rates. 
39 states currently enforce parental consent or notification laws for minors seeking an abortion: AL, AK, AR, AZ, CO, DE, FL, GA, IA, ID, IL, IN, KS, KY, LA, MA, MD, MI, MN, MO, MS, MT, NC, ND, NE, NH, OH, OK, PA, RI, SC, SD, TN, TX, UT, VA, WI, WV, and WY. The Supreme Court ruled that minors must have the alternative of seeking a court order authorizing the procedure (AGI).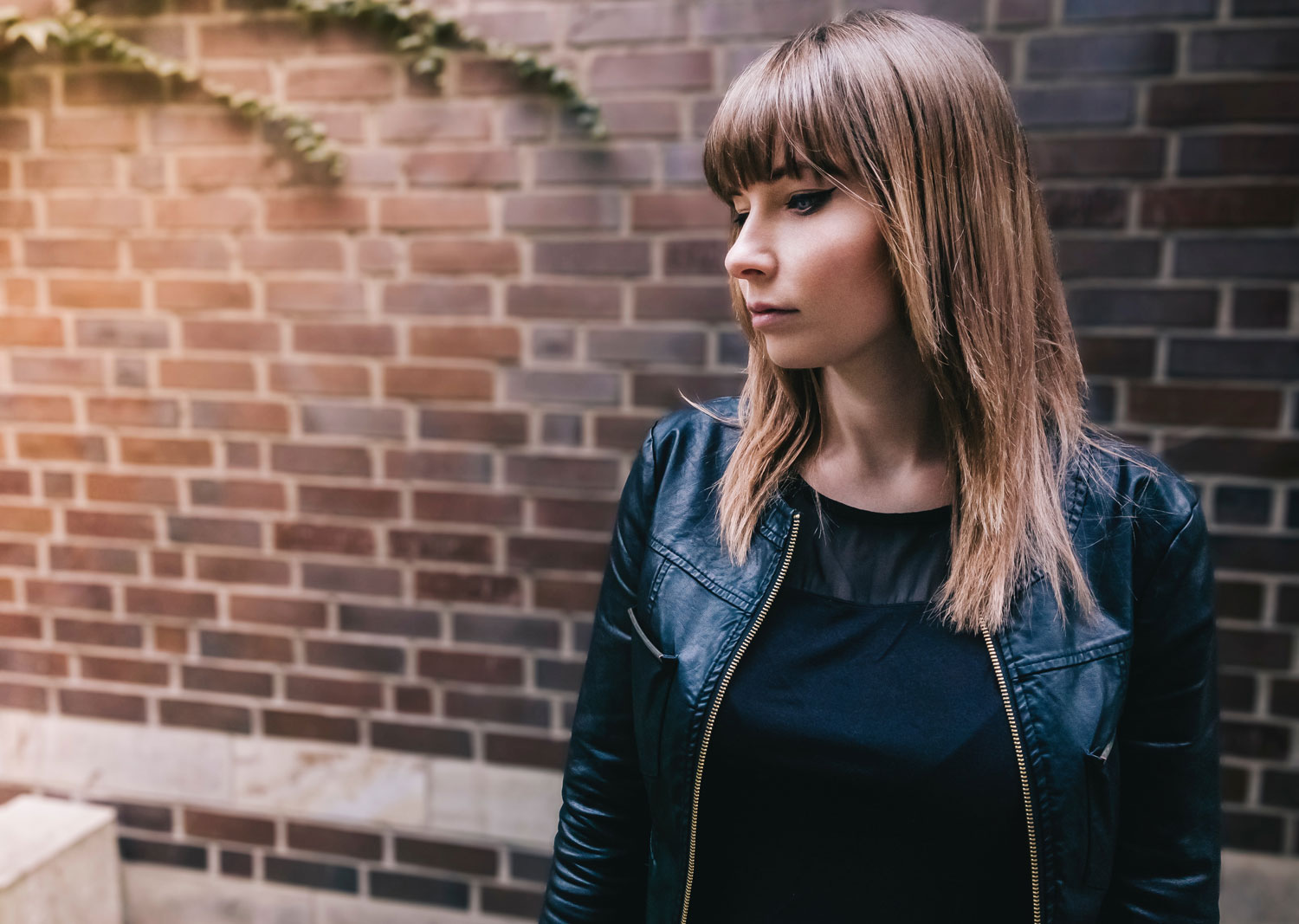 40% of minors having an abortion report that neither of their parents knew about
the abortion.
who is doing the abortions?
The number of abortion providers declined by 3% between 2011 and 2014—from 1,720 to 1,671 (AGI).
In 2011, 42% of providers offered very early abortions (during the first four weeks' gestation) and 95% offered abortion at eight weeks. Sixty-four percent of providers offer at least some second-trimester abortion services (13 weeks or later), and 20% offer abortion after 20 weeks. Eleven percent of all abortion providers offered abortions past 24 weeks (AGI).
abortions in California were paid for with public funds.
abortions in new york were paid for with public funds. 
In 2011-2012, the average cost of a nonhospital abortion with local anesthesia at 10 weeks of gestation was $480. The average cost of a medication abortion up to nine weeks of gestation was $504 (AGI).
The U.S. Congress has barred the use of federal Medicaid funds to pay for abortions, except when the woman's life would be endangered by a full-term pregnancy or in cases of rape or incest (AGI).
17 states (AK, AZ, CA, CT, HI, IL, MA, MD, MN, MT, NJ, NM, NY, OR, VT, WA and WV) use public funds to pay for abortions for some poor women. About 14% of all abortions in the United States are paid for with public funds—virtually all from the state (AGI).
Only 5% of U.S. abortions occur in hospitals; 2% occur in physician's offices. 
The rest occur in freestanding abortion clinics—
without any established doctor-patient
relationship (NAF).
In 2013, four women died as a result of complications from induced abortion. Between 1973-2012, 431 women died due to abortion complications (CDC).
The number of deaths attributable to legal induced abortion was highest before the 1980s (CDC).
In 1972 (the year before abortion was federally legalized), a total of 24 women died from causes known to be associated with legal abortions, and 39 died as a result of known illegal abortions (CDC).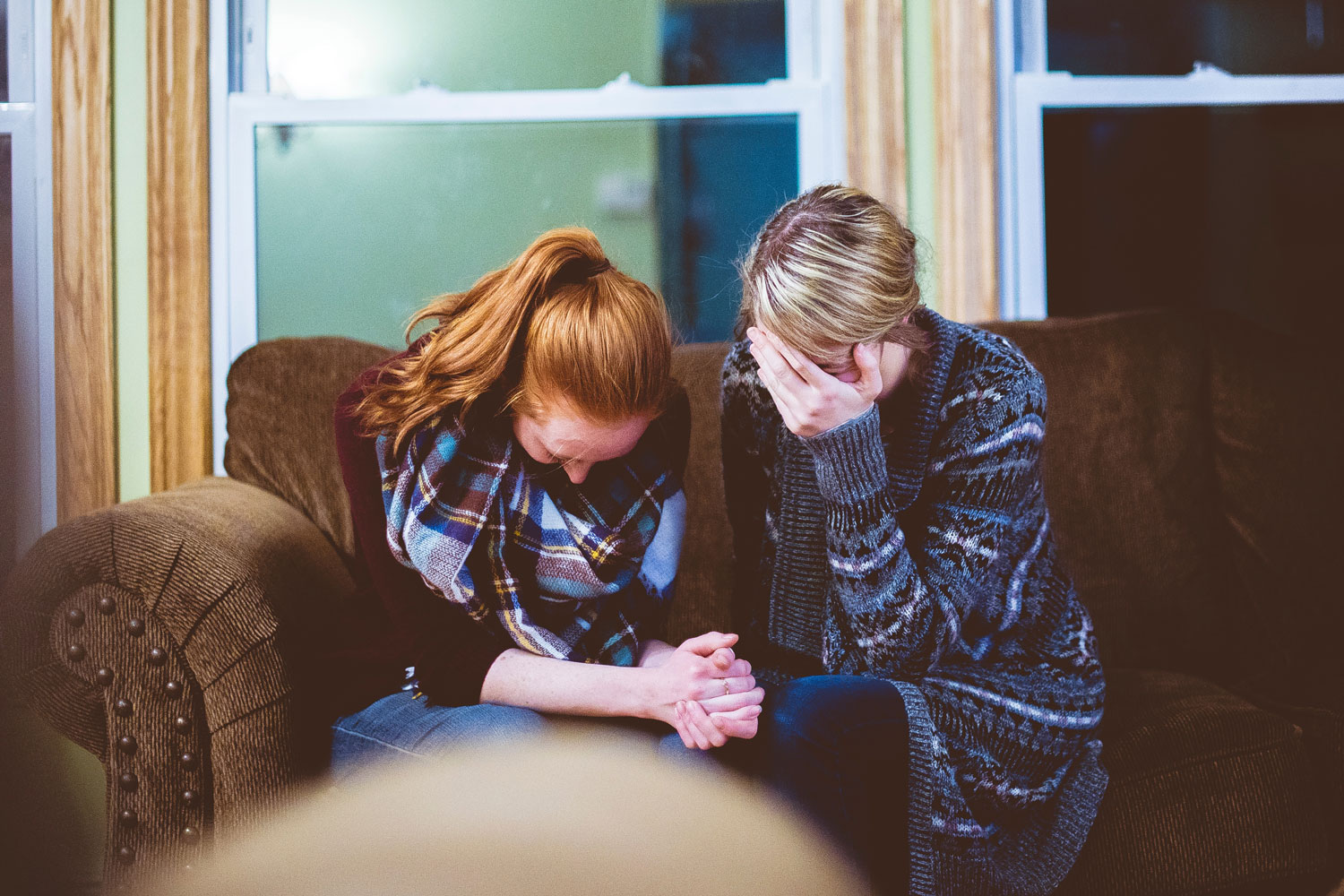 Are you interested in learning how you can be a part of this ministry? Want to sign up to receive our quarterly newsletter? Thinking about bringing by a donation for our client boutique? Considering becoming a monthly Donor? Would you like for one of our directors to speak at your church group or event? Would you like to participate in the Baby Bottle Campaign?