Our centers exist to offer women alternatives to abortion by modeling the love of Jesus Christ through compassionate lay-counseling and the resources to empower her to make a life-affirming decision.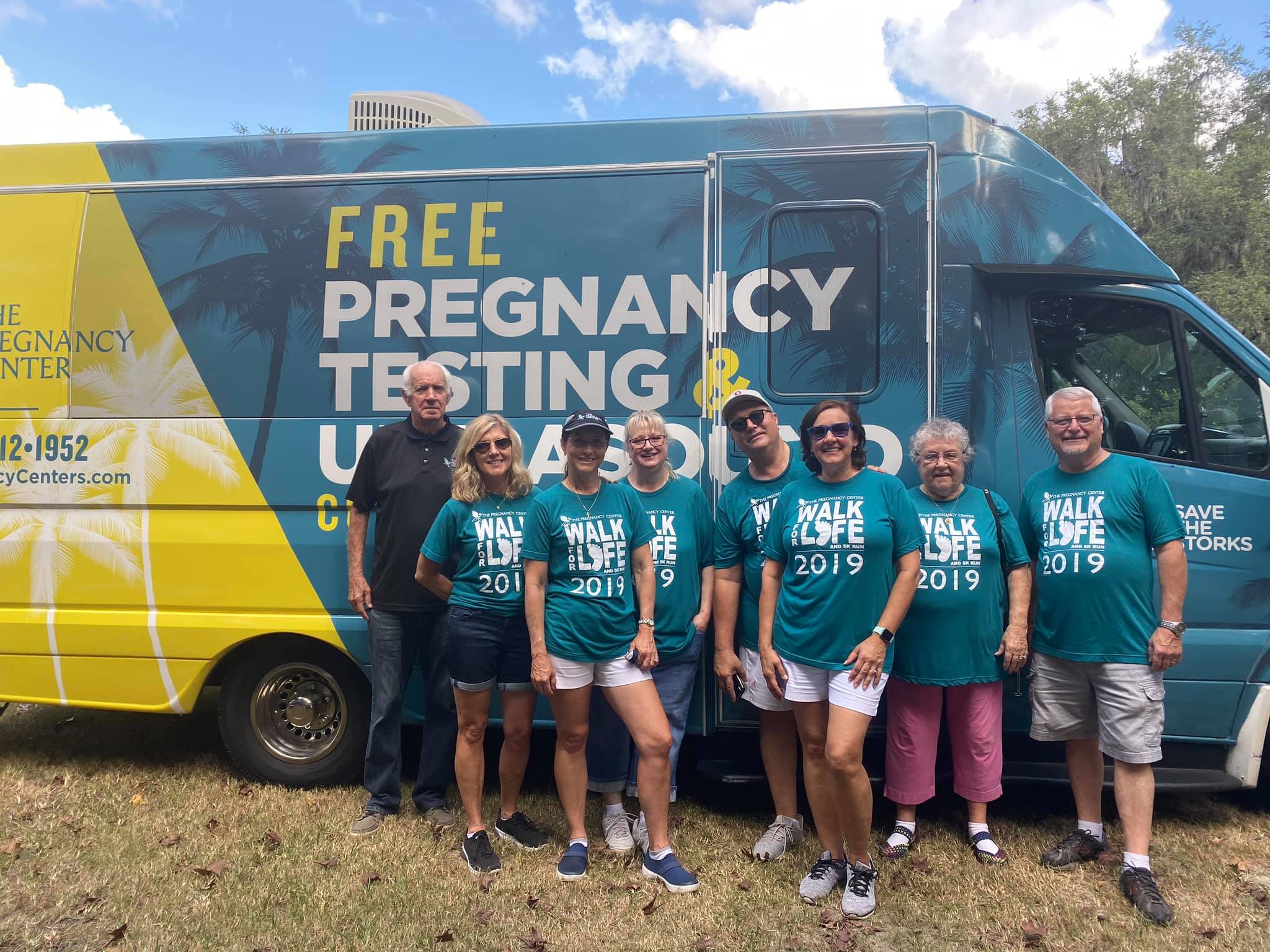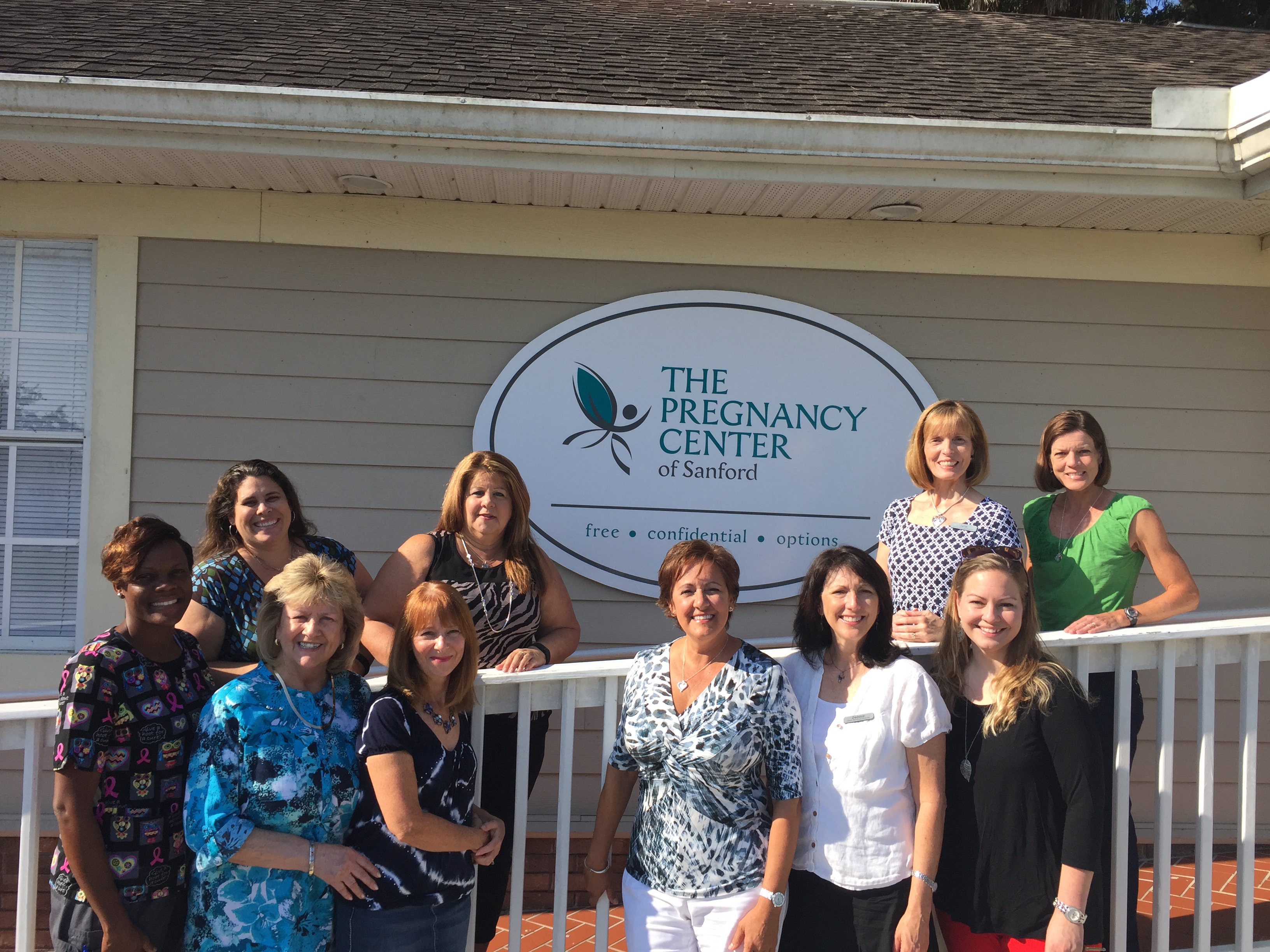 To mail a donation, make checks payable to The Pregnancy Center and mail to
1002 S. French Avenue Sanford FL 32771
The Pregnancy Center of Sanford
1002 S. French Avenue 
Sanford, FL 32771
The Pregnancy Center of Winter Park
2425 Lee Rd, Winter Park, FL 32789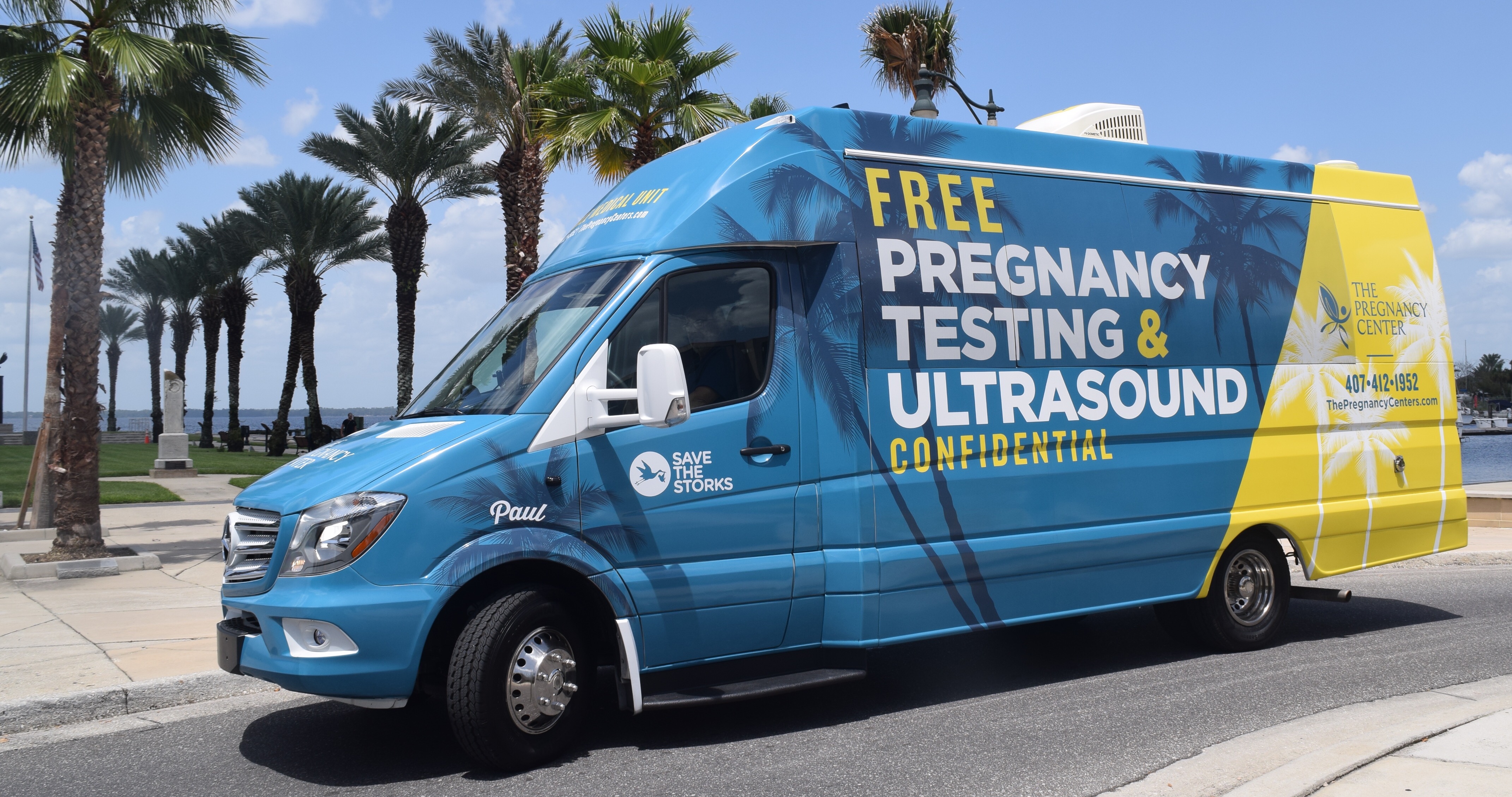 GIVE
The Pregnancy Center is a registered 501c3 non- profit ministry.  Would you, your family, or organization prayerfully consider standing with us financially?  Every penny makes all the difference in the life of
a woman facing an unplanned pregnancy.
EVENTS
Join in our Annual Baby Bottle Campaign, attend one of our fundraising banquets or Walk 4 Life event to learn more about the ministry and celebrate life with other supporters.
VOLUNTEER
Serve on the front lines of bringing hope! Volunteer a few hours each week to serve women facing an unplanned pregnancy in our community. We'll provide all the training you need to start saving lives.