Our centers exist to offer women alternatives to abortion by modeling the love of Jesus Christ through compassionate lay-counseling and the resources to empower her to make a life-affirming decision.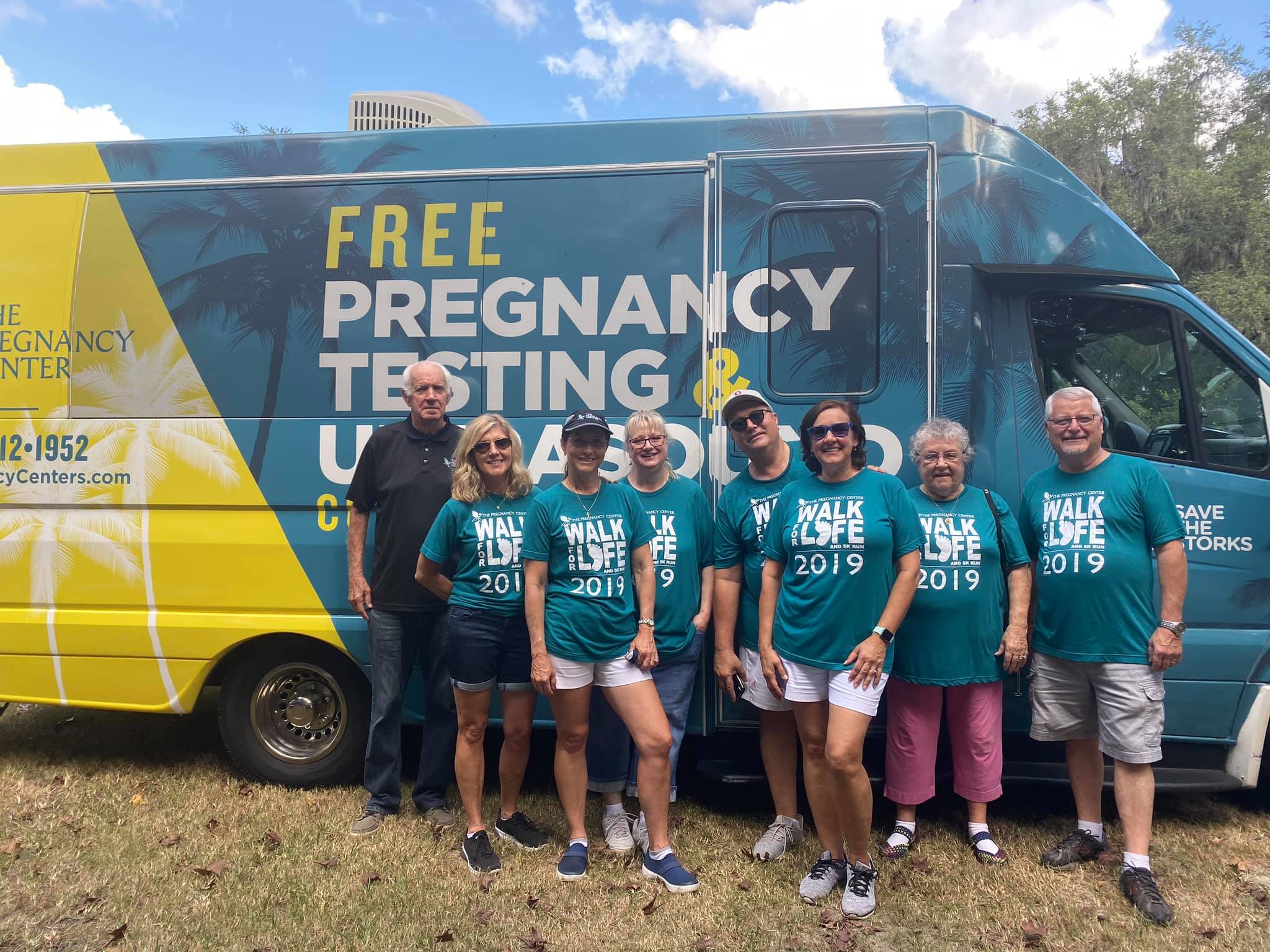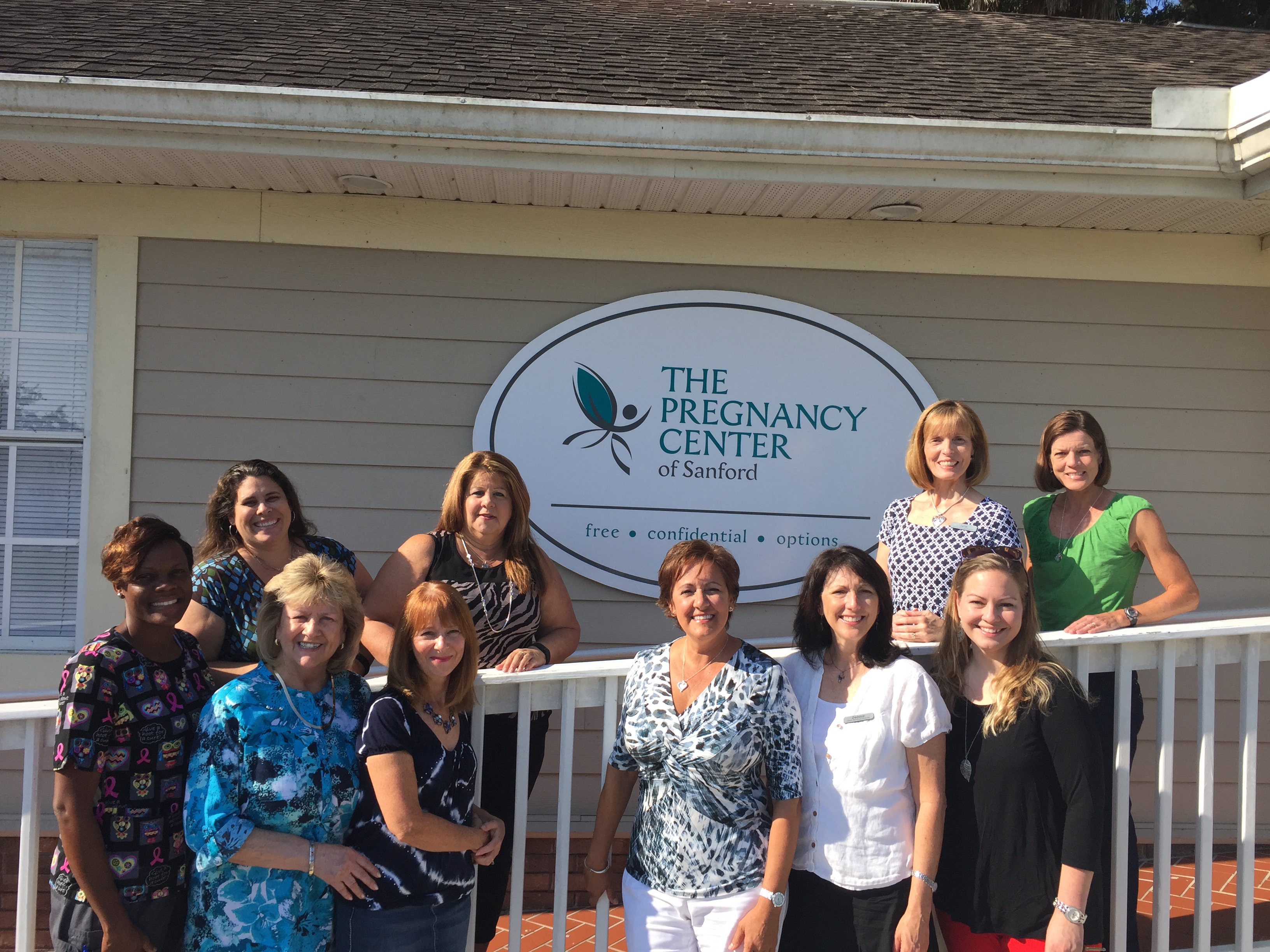 To mail a donation, make checks payable to The Pregnancy Center and mail to
1002 S. French Avenue Sanford FL 32771
The Pregnancy Center of Sanford
1002 S. French Avenue 
Sanford, FL 32771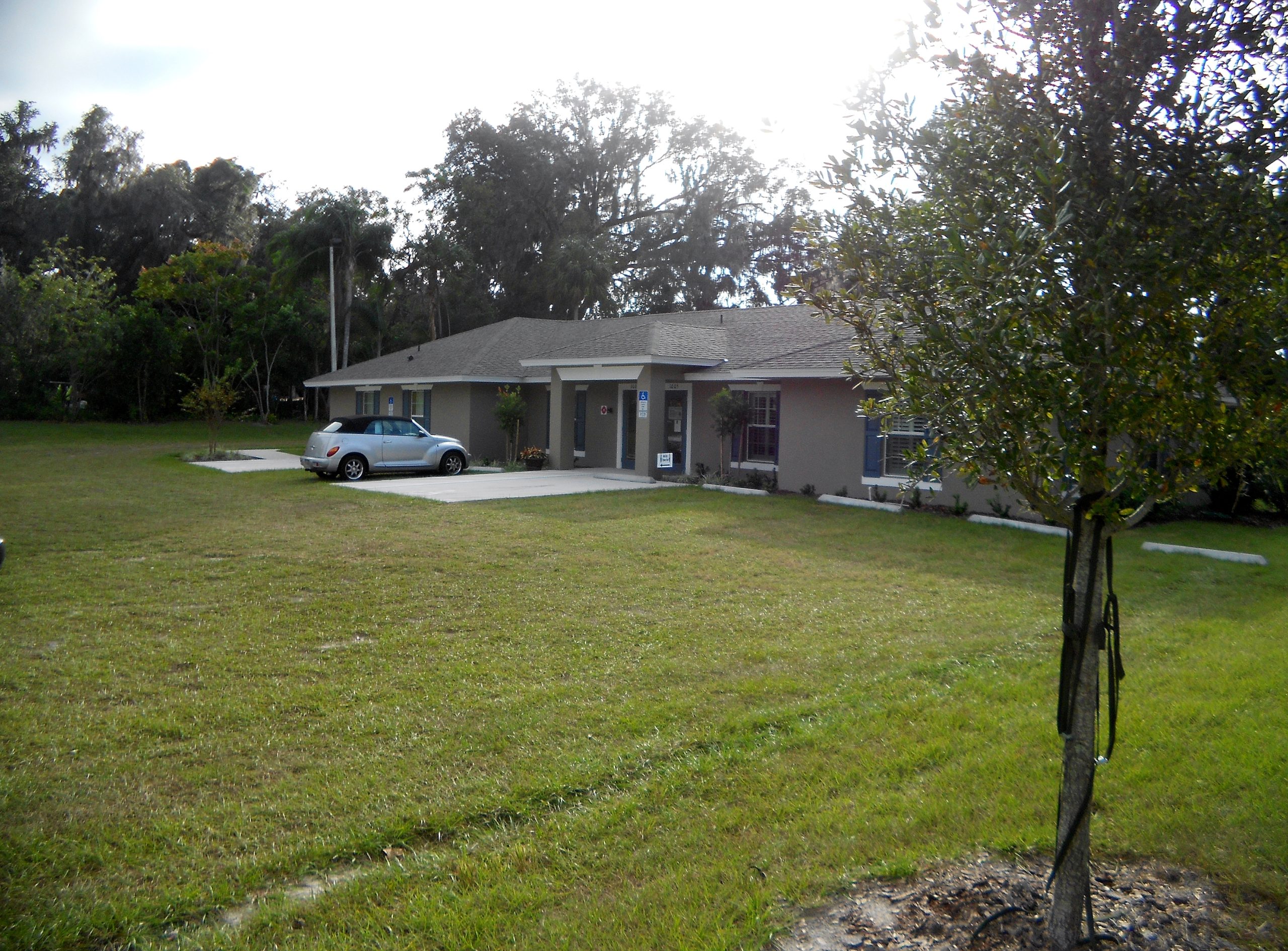 The Pregnancy Center of Oviedo
441 N. Central Avenue
Oviedo, FL 32765
HOURS OF OPERATION
Mon: 9:00 am – 3:00 pm
Tues: 9:00 am – 3:00 pm
Wed: 9:00 am – 3:00 pm
Thurs: 9:00 pm- 7:00 pm
We welcome you to visit our centers and take a tour of our facilities. We want to share what God is doing in and through
our centers.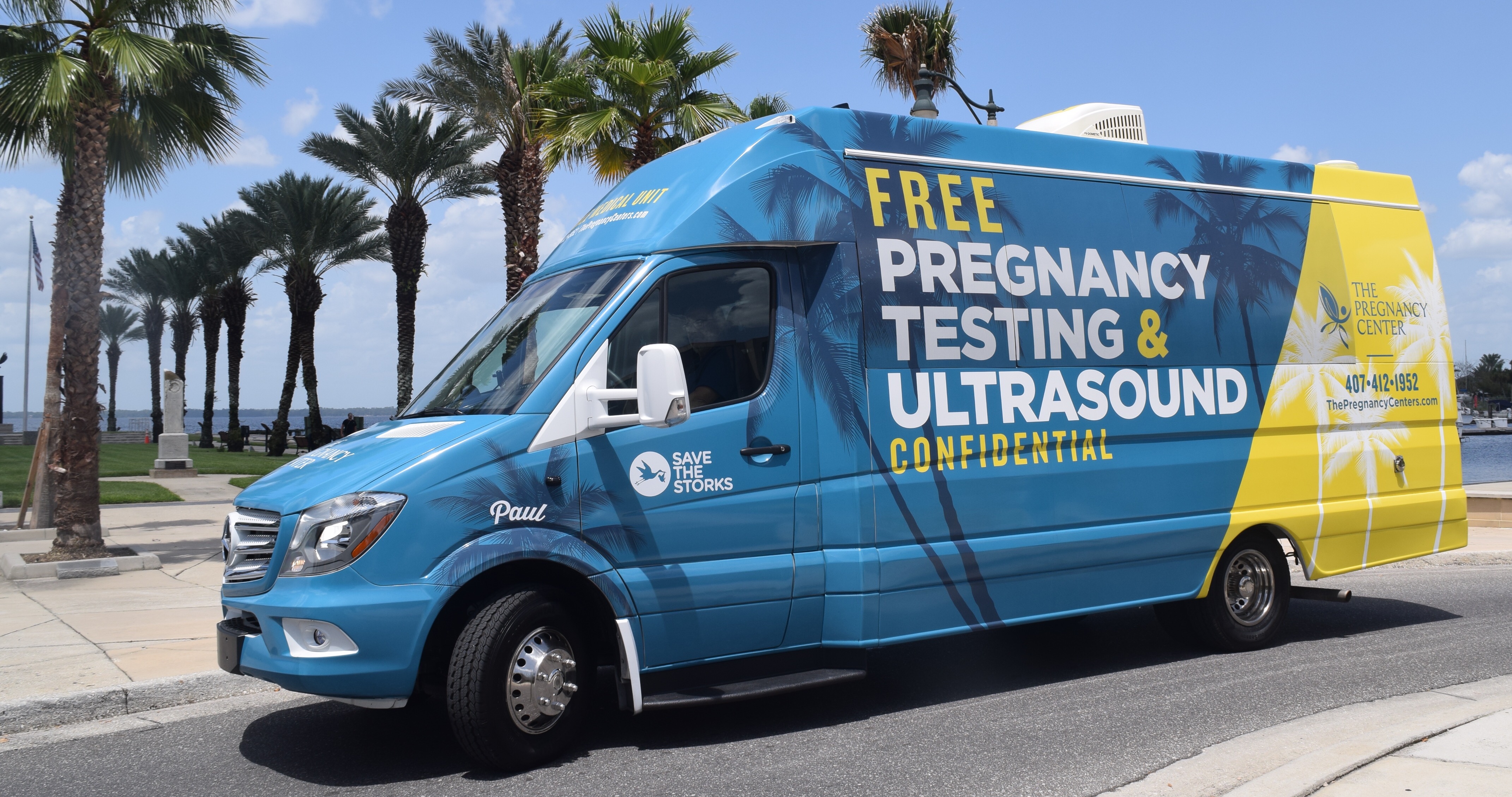 Introducing "Paul" Our MMU
GIVE
Would you, your family, or organization prayerfully consider standing with us financially? Every single penny makes all the difference in the life of
a woman facing an unplanned pregnancy.
EVENTS
Join in our Annual Baby Bottle Campaign, attend one of our fundraising banquets or community outreach event to learn more about the ministry and celebrate life with other supporters.
VOLUNTEER
Serve on the front lines of bringing hope! Volunteer a few hours each week to serve women facing an unplanned pregnancy in our community. We'll provide all the training you need to start saving lives.
Are you interested in learning how you can be a part of this ministry? Want to sign up to receive our quarterly newsletter? Thinking about bringing by a donation for our client boutique? Considering becoming a monthly Donor? Would you like for one of our directors to speak at your church group or event? Would you like to participate in the Baby Bottle Campaign?