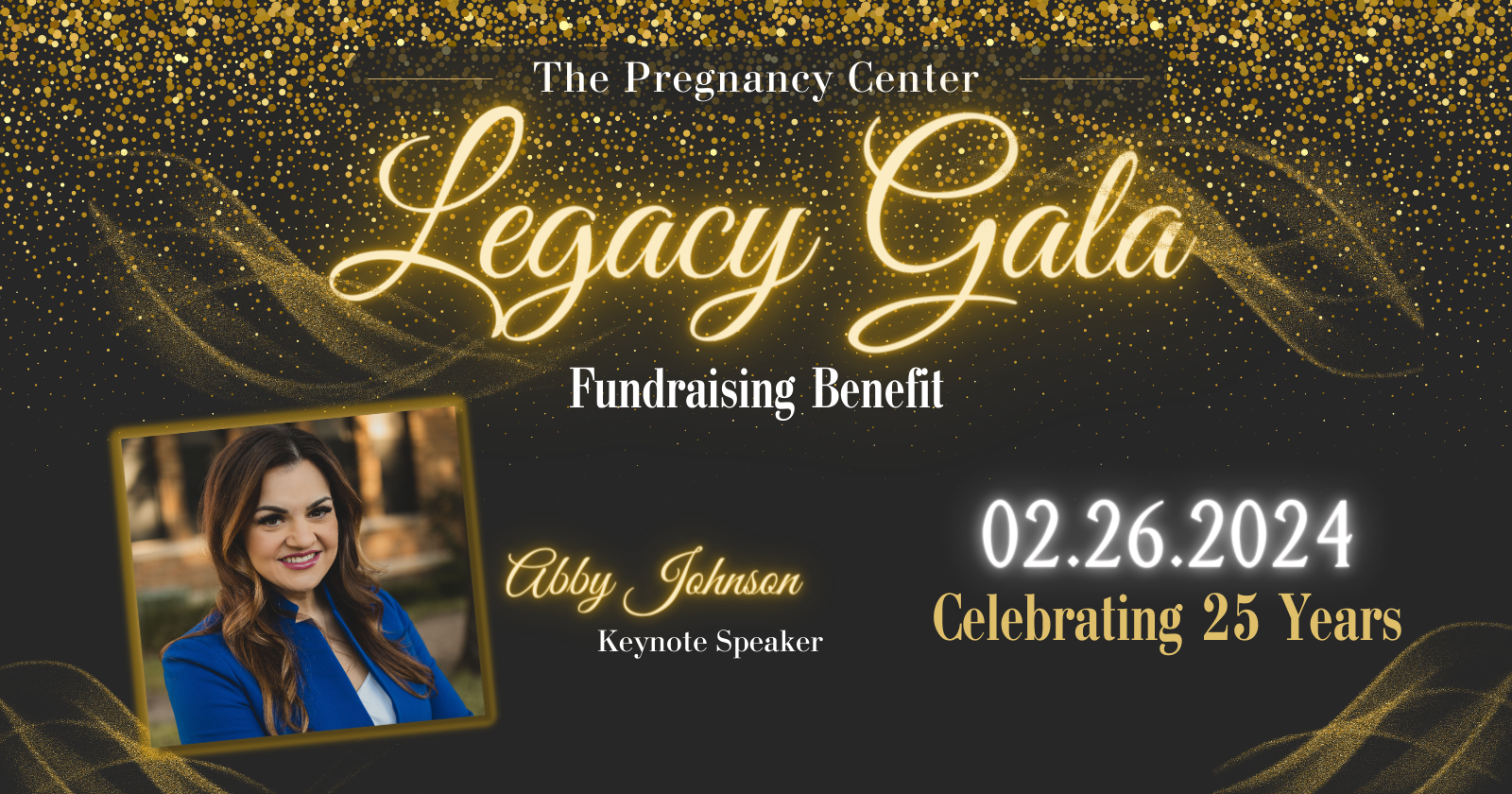 Join us for our 2024 Legacy Gala!
Join us for an unforgettable evening of celebration and inspiration at the Legacy Gala on February 26th, 2024, as we mark a significant milestone in our journey. Doors open at 6:00 PM, and the main event begins at 6:30 PM. This extraordinary evening promises to be a memorable experience, featuring a delightful dinner and an incredible keynote address by the renowned Abby Johnson.
Date: February 26th, 2024
Time: Doors open at 6:00 PM, Event starts at 6:30 PM
Location: Sheraton Orlando North Hotel
Keynote Speaker: Abby Johnson
Cost: Table Sponsor – $1000    Individual Ticket – Not Available Yet
           Sponsor a table and receive 10 seats and 2 VIP Tickets!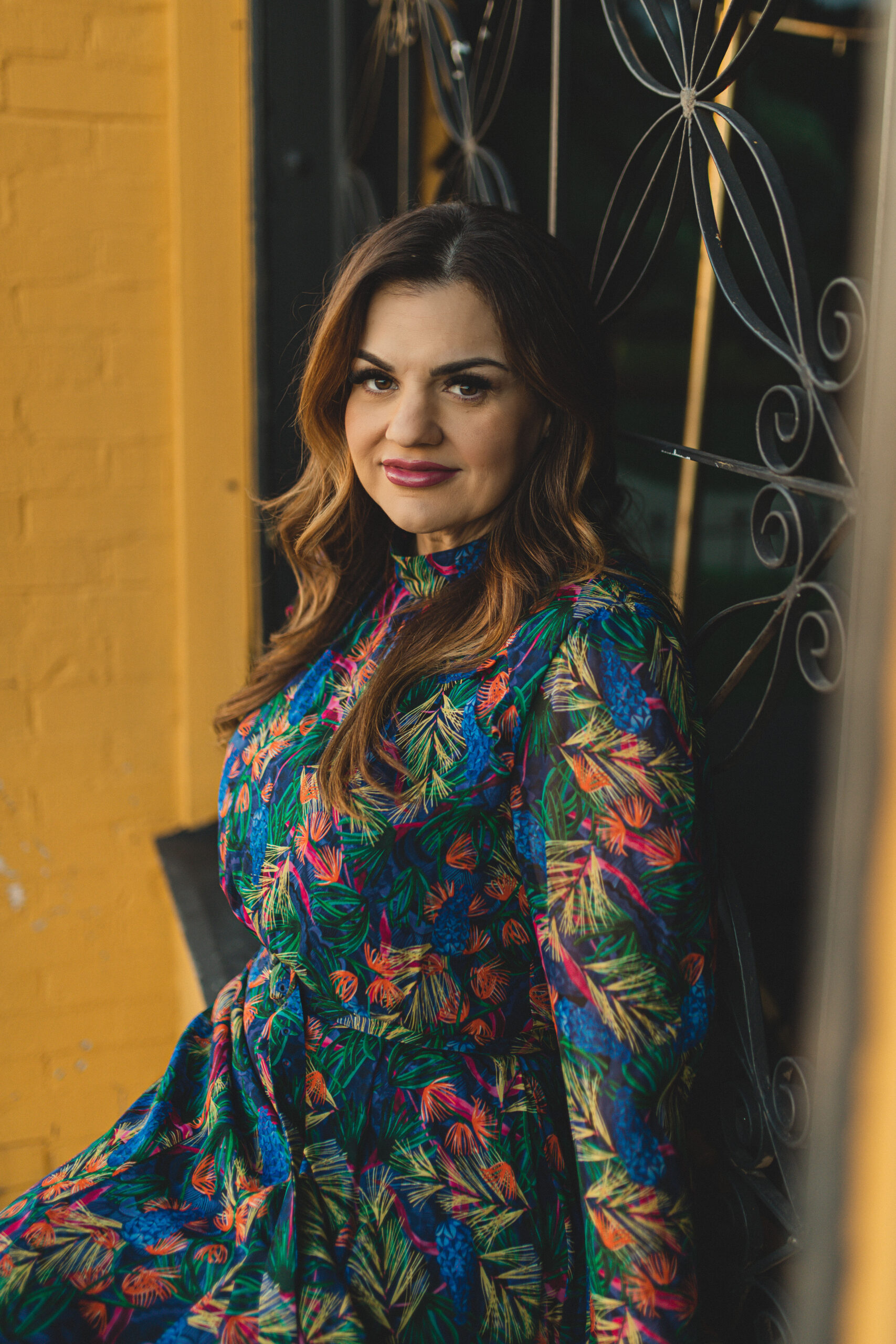 We are honored to have Abby Johnson as our keynote speaker for the evening. Abby is a passionate advocate for life and has dedicated her life to supporting women facing challenging decisions regarding pregnancy. Her powerful and inspiring message will touch your heart and leave you motivated to make a difference in the world.
25 Years of Ministry: A Milestone Celebration
This evening is not only about looking back at our incredible journey but also about looking forward to the future. We are celebrating 25 years of unwavering commitment to our ministry and the lives we've touched along the way. Join us as we reflect on our achievements and renew our dedication to empowering women and families.
As we celebrate our legacy, we are also focused on building a brighter future for The Pregnancy Center. Your support at the Legacy Gala will help us continue our mission to provide crucial services and support to women and families in need. Together, we can make a lasting impact on our community.
VIP MEET and GREET with ABBY JOHNSON
For an exclusive opportunity, consider joining our VIP Reception at 5:00 PM. This intimate gathering allows you to meet Abby Johnson personally, engage in meaningful conversation, and capture a memorable moment with her before the main event. Limited VIP tickets are available, so secure yours today.
Separate Ticket Required -$100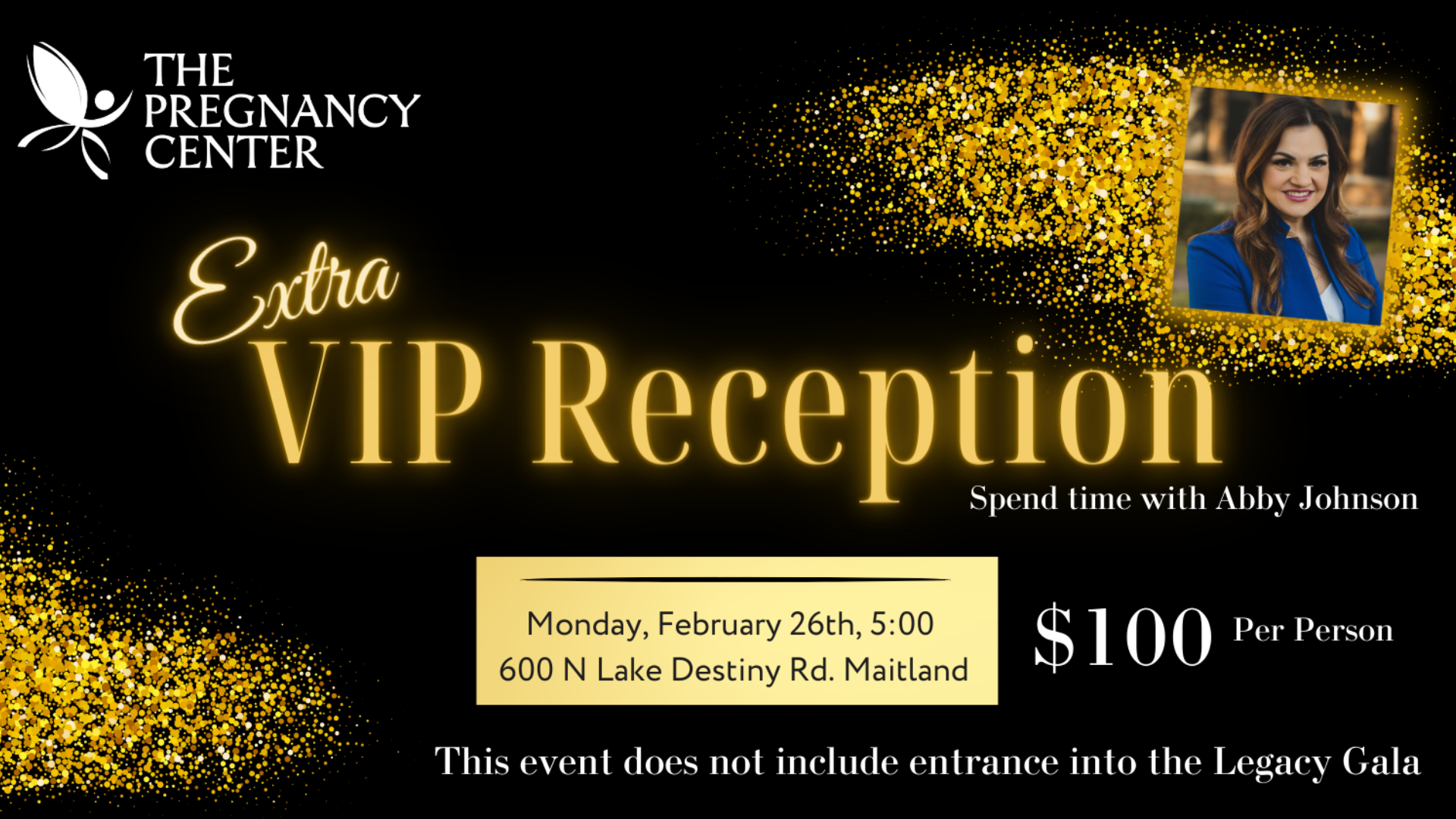 GIVE
Every single $1 is powerful at The Pregnancy Centers. Support Choices with a financial gift and you'll provide life-changing hope to men and women in the greater Orlando community. Can you give a $1 or even more?
EVENTS
Partner with TPC by attending our annual Fundraising Banquet or participating in our Fall Walk for Life event. Learn about the ministry and celebrate life with other supporters at these
events…
VOLUNTEER
Serve on the front lines of bringing hope to Orlando! Volunteer for as little as a few hours each week to help save unborn babies and put Christ on display in our community. We'll provide all the training you need to start saving lives.