Join us in the 2023 Baby Bottle Campaign!
Fill a Bottle – Change a Life!
The Pregnancy Centers is making a difference –
one life at a time.
We are excited to kick off another Baby Bottle Campaign season.  Churches across Seminole County have reported excellent church participation and enthusiastic results from congregations. If you have participated in our campaigns in the past, you know how easy, successful and encouraging it can be in promoting the pro-life message. If you have not, please know that it is never too late to join! Our prayer is that all our partnering churches will be educated about the sanctity of life and know that they are making an eternal impact on the lives of the people we serve.
Your church can be part of this vital ministry by participating in this year's campaign. By distributing baby bottles to fill with coins, cash or checks and returning the bottles to our center, your church will enable us to continue the work God entrusted us with. This program also helps to build a bond of serving Christ together in our community. Would you consider partnering with us by participating in our annual Baby Bottle Campaign?
To make a donation using a credit or debit card, please select the PayPal option. No PayPal account is necessary! There will be an option to make a donation using your card instead of a PayPal account.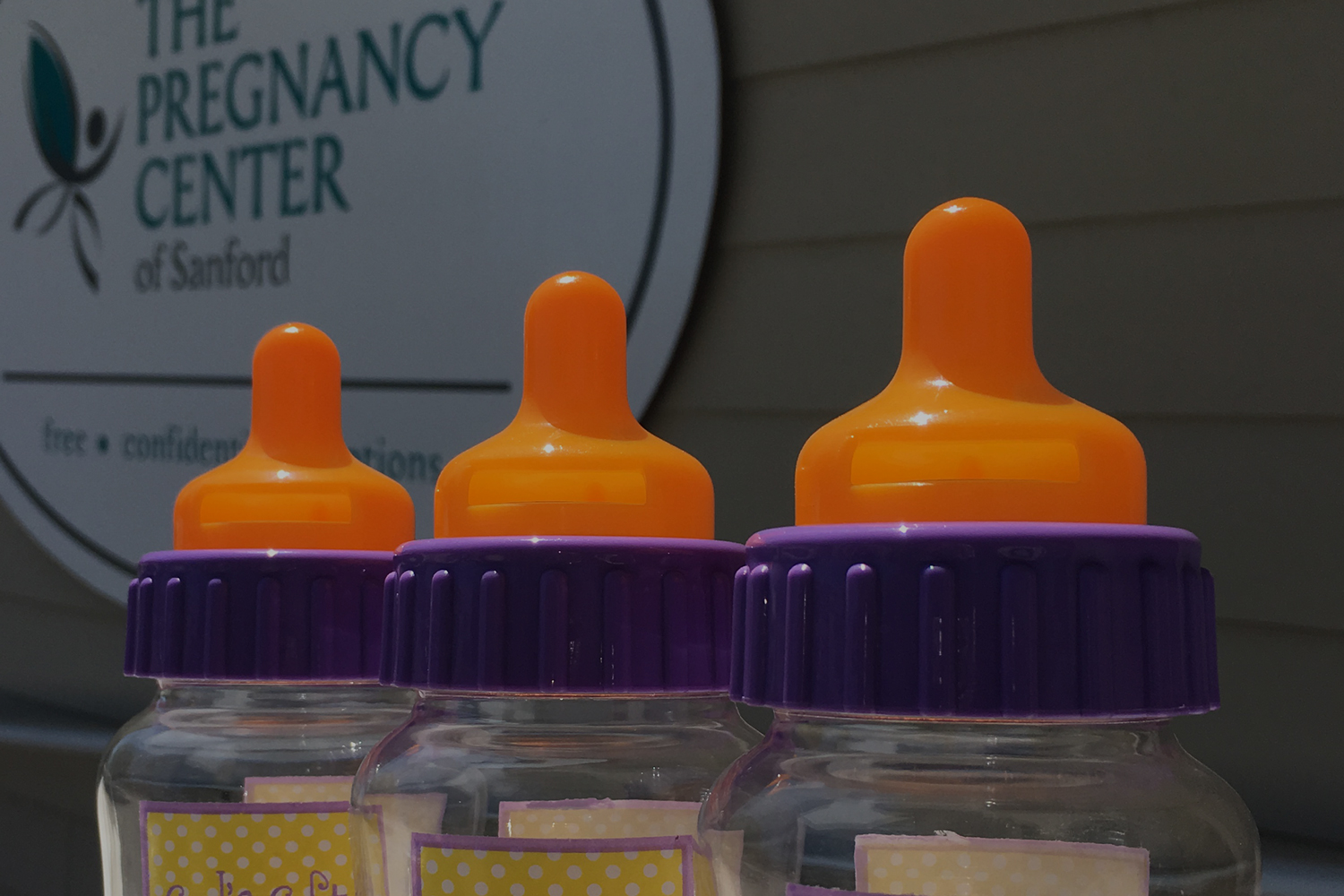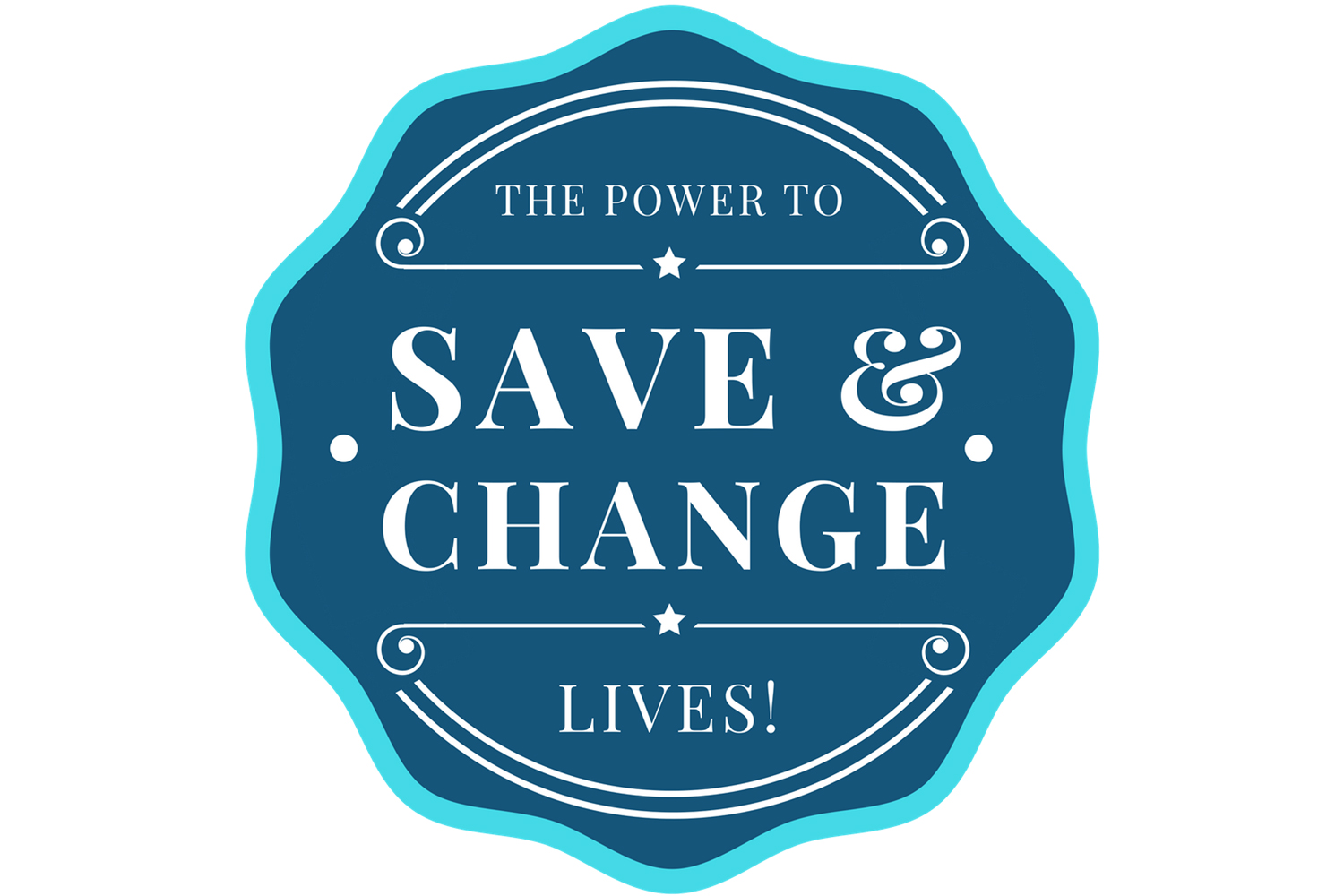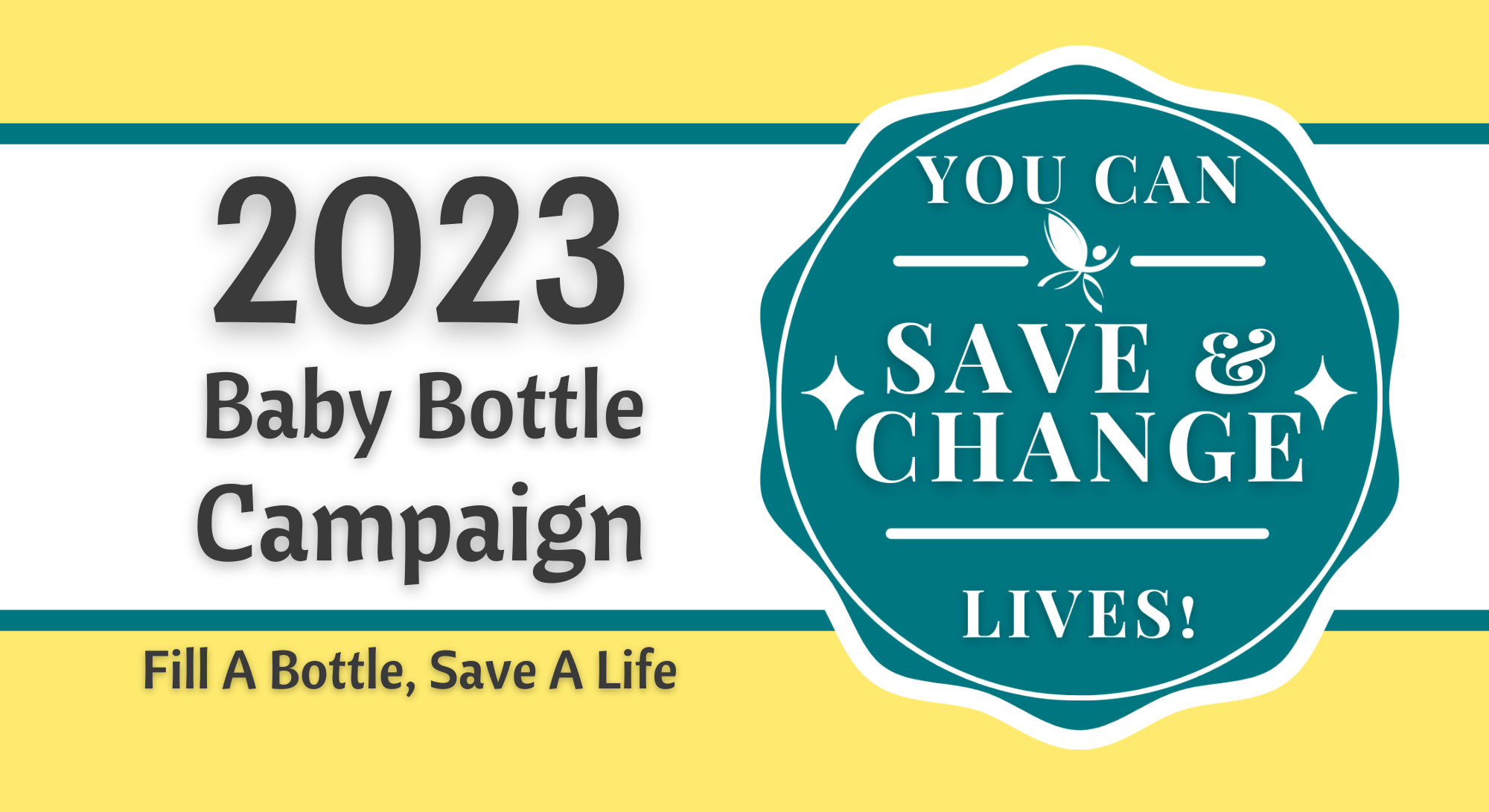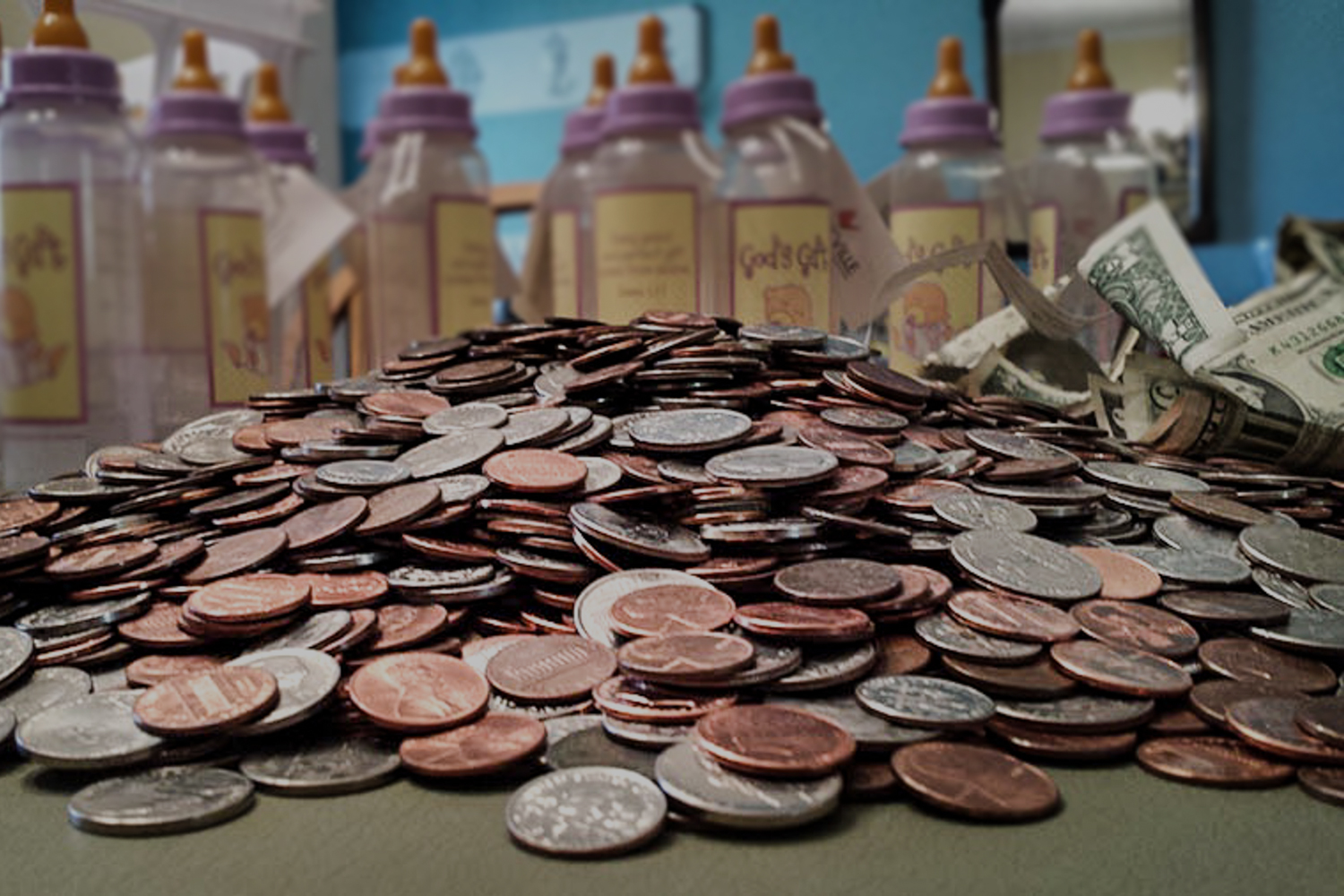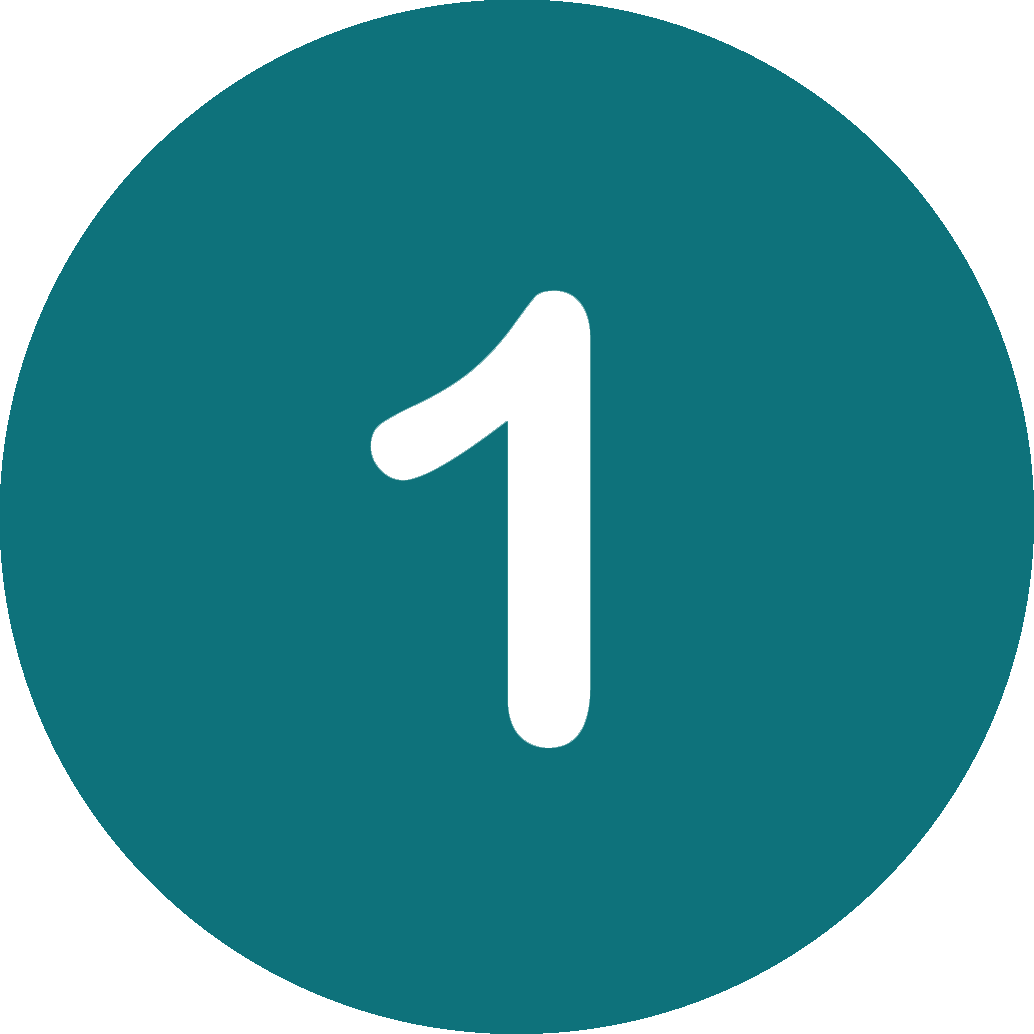 SET UP
Set the official launch date of your campaign (for many churches this will be Mother's Day, and a return date) date the bottles need to be collected at church which is usually Father's day. Your church need not necessarily use those dates, but a time frame of about 5 weeks is recommended.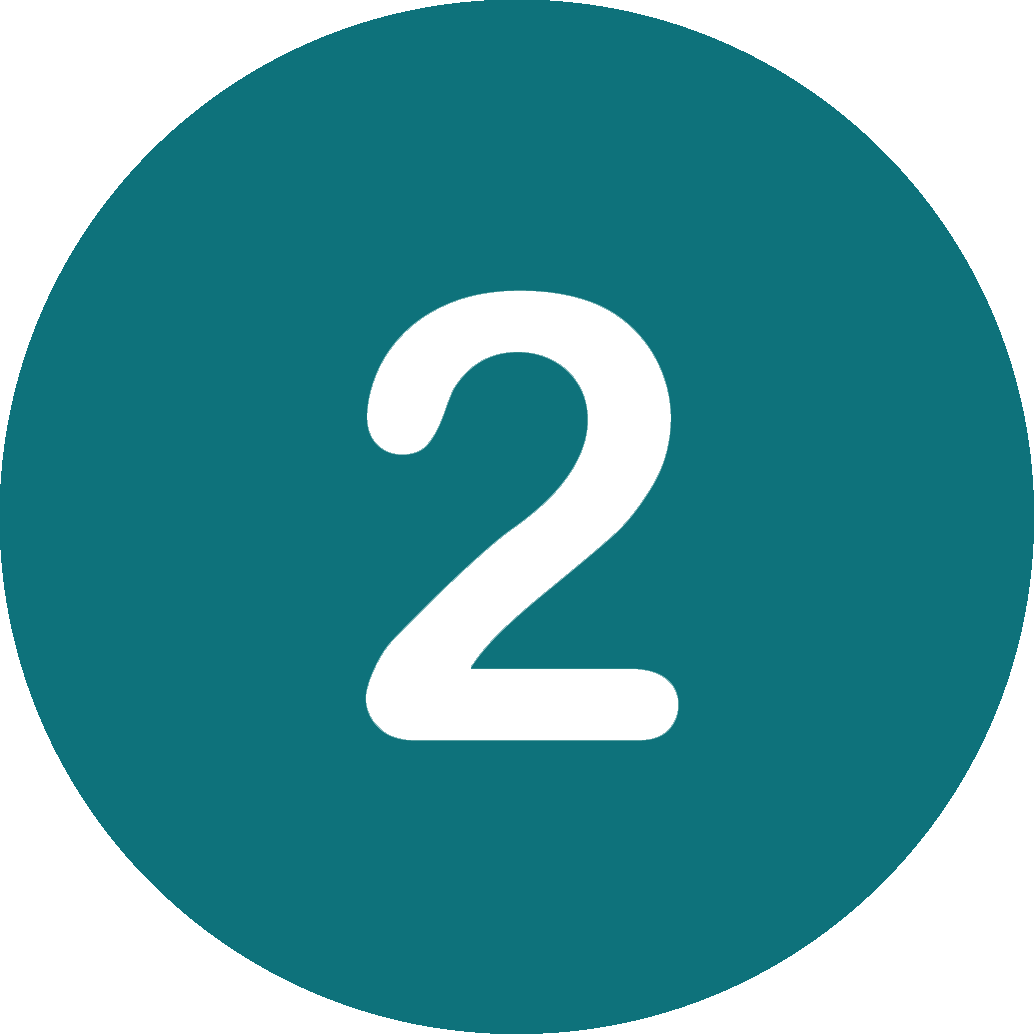 PLAN
Make a pre-announcement to your congregation. Consider showing our kick-off video at your service the Sunday before distribution.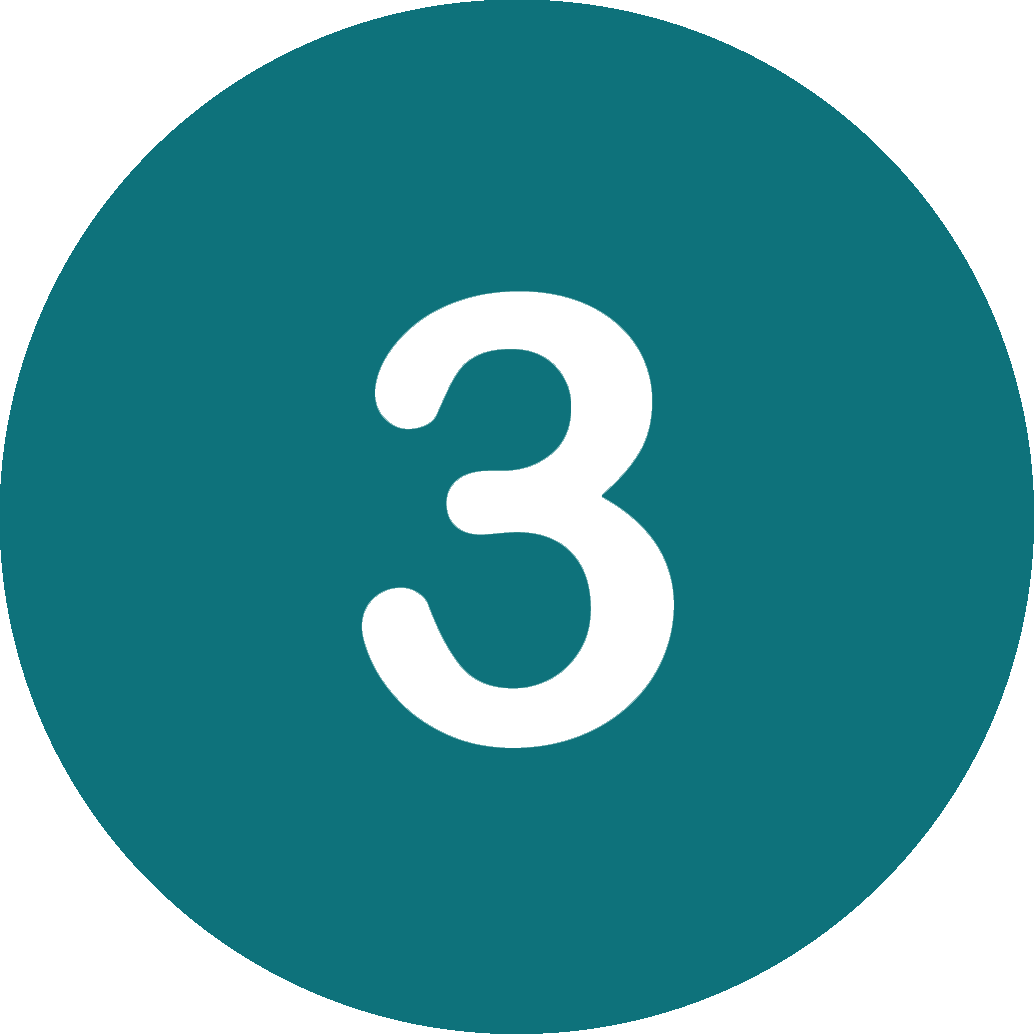 DISTRIBUTE
Distribute bottles. Inform your congregation of these easy steps: take a bottle home and place in a popular place. Fill the empty bottles with coins, cash and checks or donate online. Pray for future clients.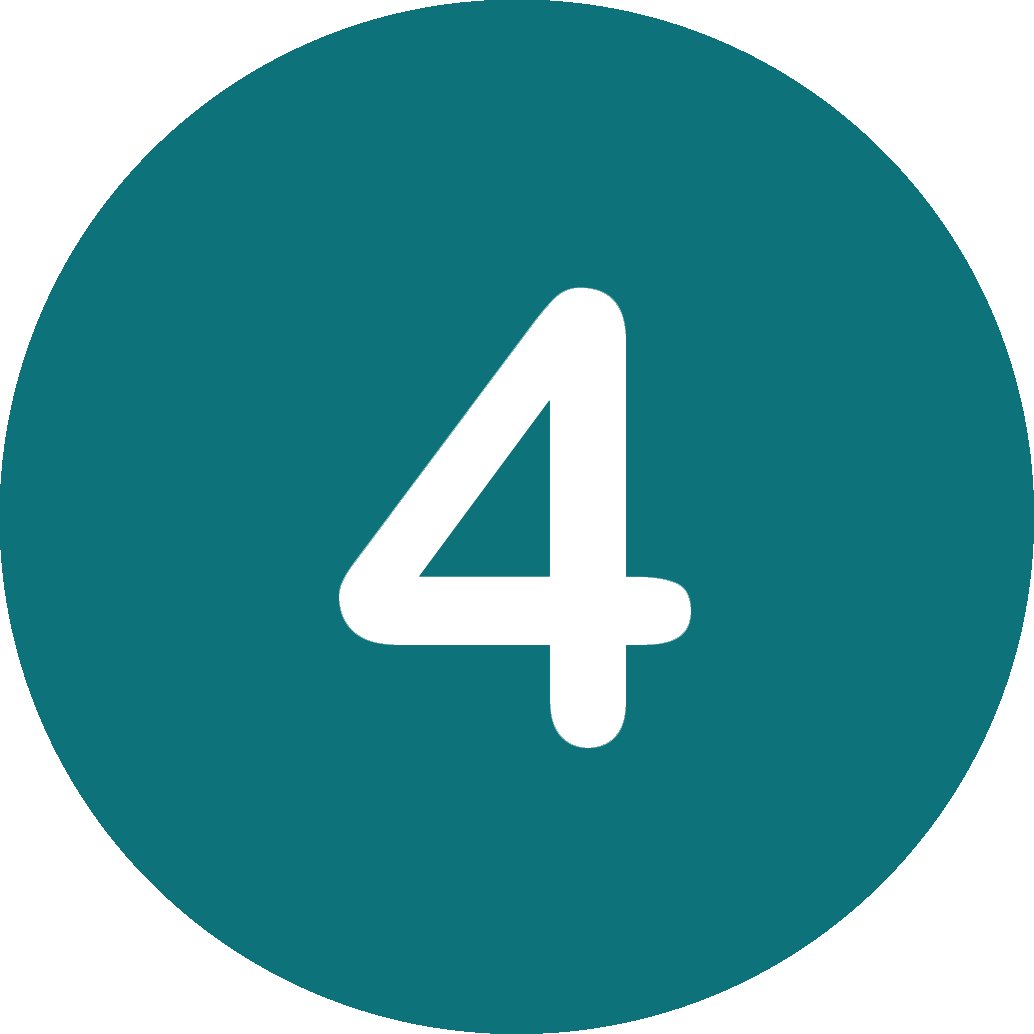 RETURN
Return the filled and empty bottles to your church on the collection date. Bringing back and empty bottle is just like donating $1.50 back into the ministry!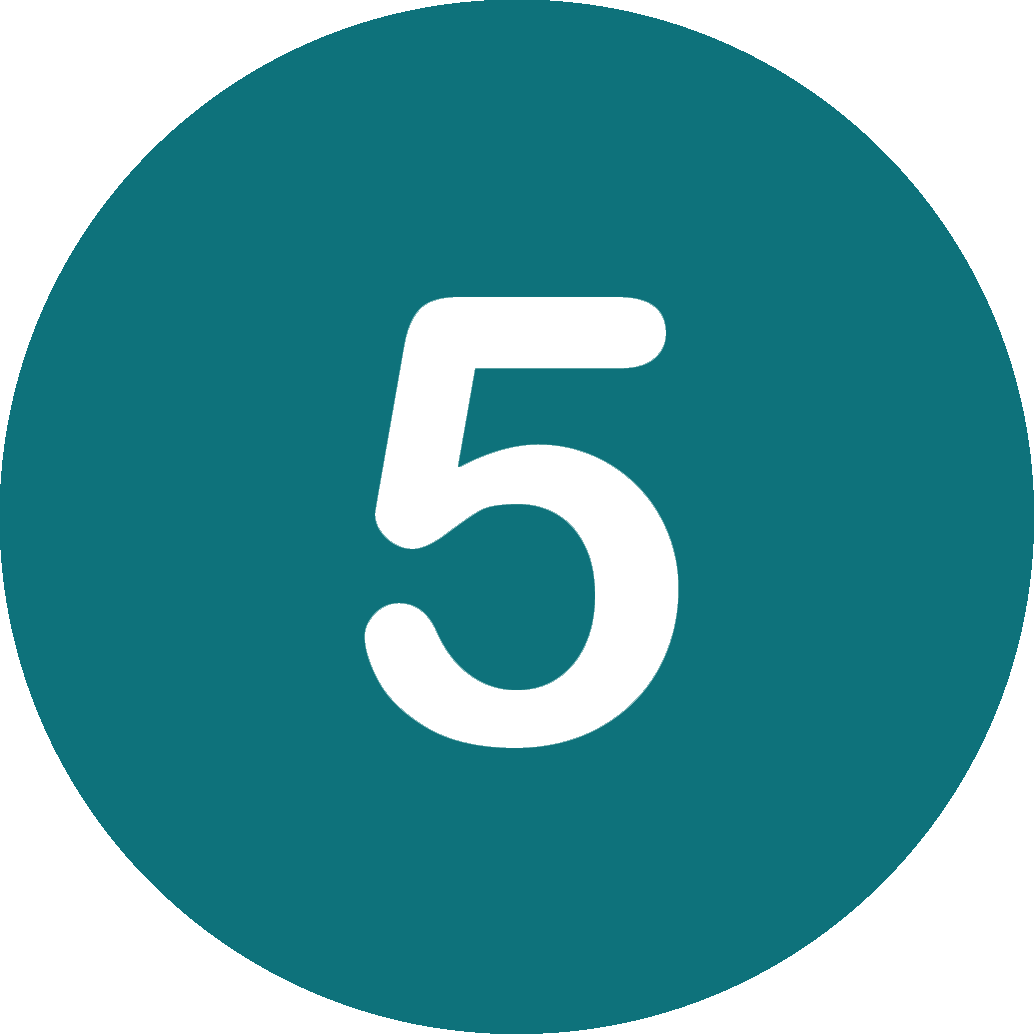 PICK-UP
One of our staff members is available to pick up the filled and empty bottles at the end of your campaign. Our center will then send a report noting how much your church raised. 

PARTICIPATION
Any groups are welcome to participate i.e. churches, individual families, college campus groups, individual classes or study groups. For more information, please contact Ruth at 407-323-3384 in Sanford or Jennie at 407-790-7411 in Winter Park.
Get involved in giving hope today
Every 20 seconds in the U.S., a baby is lost to abortion. That adds up to 1.2 million lives lost each year. More than 90,000 of those abortions take place in Florida, and about 13,000 of those happen right here in the greater Orlando area. But YOU can change that!
When you choose to partner with us, your support empowers Central Florida women and men to choose life for their unborn baby and to find love in Christ.
GIVE
Every single $1 is powerful at The Pregnancy Centers. Support Choices with a financial gift and you'll provide life-changing hope to men and women in the greater Orlando community. Can you give a $1 or even more?
EVENTS
Partner with TPC by attending our annual Spring Fundraising Banquet or participating in our Fall Walk for Life event. Learn about the ministry and celebrate life with other supporters at these
events…
VOLUNTEER
Serve on the front lines of bringing hope to Orlando! Volunteer for as little as a few hours each week to help save unborn babies and put Christ on display in our community. We'll provide all the training you need to start saving lives.